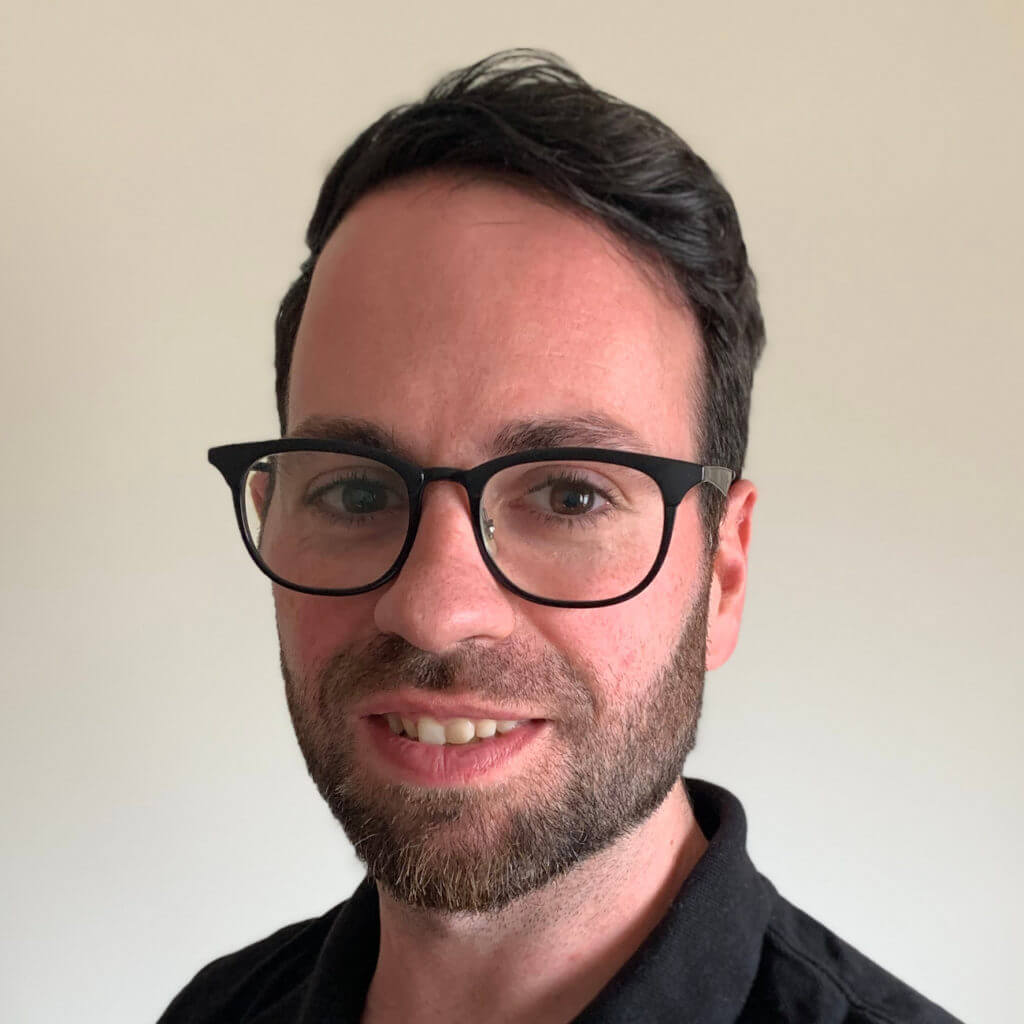 My name is Ricardo Correia I'm born, raised and currently live in beautiful Porto, Portugal.
I work as the Chief Engineer at Performance Foundry, a fully remote WordPress agency, specialized in custom WordPress development and providing top-notch managed hosting.
I love to create custom WordPress and WooCommerce solutions to empower bloggers and business owners with the means to achieve their digital goals quickly and reliably.
I specialize in custom plugins and back-end development, and my focus is to extend WordPress, WooCommerce and other plugins functionalities to allow the platform to fulfill all the project needs.
Give me a shout if you want to have an awesome team on your next project or a blazing fast hosting solution, without any hassle.
I also Co-host a monthly podcast about web development, business, and technology, help organize WordCamp Porto and occasionaly speak at WordPress events.