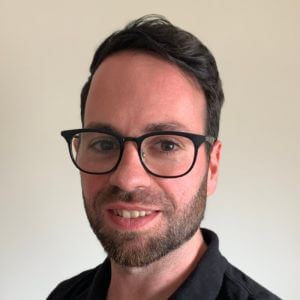 Hi, my name is Ricardo.
I create solutions to empower bloggers and business owners with the means to achieve their digital goals.
I'm the Chief Engineer at Performance foundry where I manage the engineering team and create custom WordPress and WooCommerce solutions.
I also write about WordPress, WooCommerce and web engineering on my blog.